Original Story Missions (TLQ)
A major feature in Dragon Ball Online Global is the Time Leap Quest. This is where the player travels into the history of the Dragon Ball story. You can do the first story mission when you reach level 4.
In the original story missions, the player must go back in time through the time rifts, where they will meet the warriors from the past and help them out. The players will then learn some essential skills from them, which are very important to learn.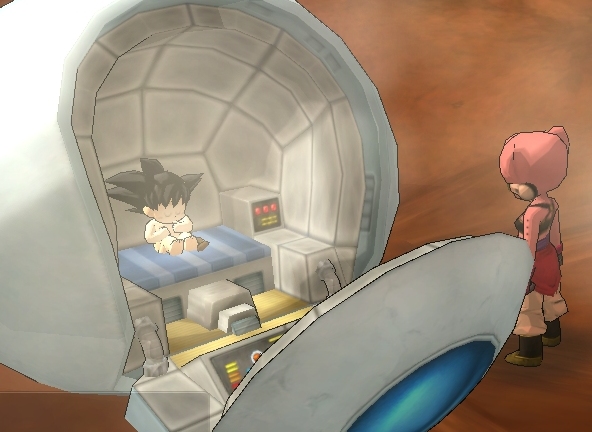 Original Story Missions
Level Range
Race
Time Rift Location
Learnable Skill
Mount Paozu
LV4-70
Human
Kokkara Village Area
Power Up
Namekian
Snail Village Area
Majin
Bay Village Area
FryPan Mountain
LV9-70
Human
Yongasan Area
Guard
Namekian
Cotton Field Area
Majin
Scissors Rock Area
23rd Tenkaichi Budokai
LV14-70
Human
Yahhoy Oild Field Area
Dash
Namekian
Porunga Rock Area
Majin
Lost Waterway Area